Legal Metrology

Overview

NSAI Legal Metrology uphold and enforce accuracy and transparency in trade measures by certifying and inspecting measuring instruments used by traders and by inspecting pre-packaged goods to ensure correct quantity. NSAI Legal Metrology also operates a calibration service for weights and volume measures.
---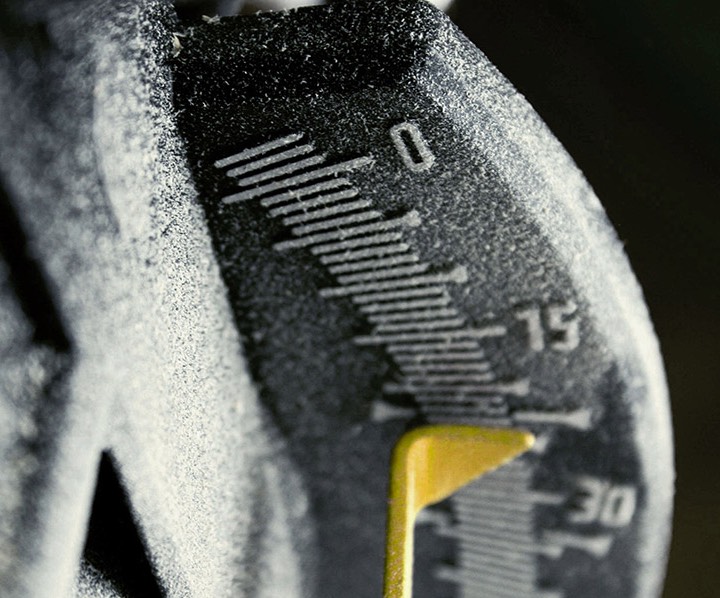 Find An Authorised Verifier
Verification of measuring instruments used for trade plays a key role in ensuring that compliant instruments are used to support the trading environment.
Read More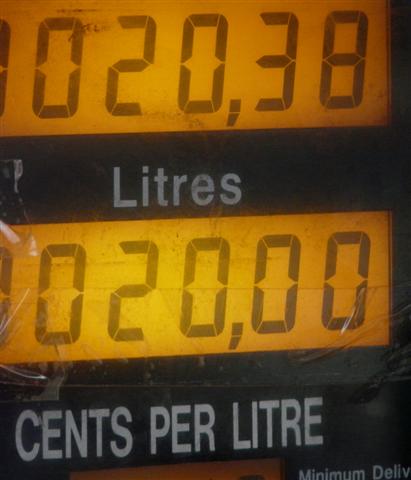 Complaints & Appeals
Any person aggrieved by the performance of any operation in connection with a trade measuring instrument by a Legal Metrology inspector or an Authorised Verifier can make an appeal to the Director to have the decision reviewed.
View Now