Standards

Overview

NSAI develops and publishes standards to meet international demands for the quality, design, performance, safety and environmental impact of products and services. Specifiers with public and private purchasing requirements quote these standards extensively in Ireland and internationally. Learn more about the range of different standards and the work of the NSAI in this area.
---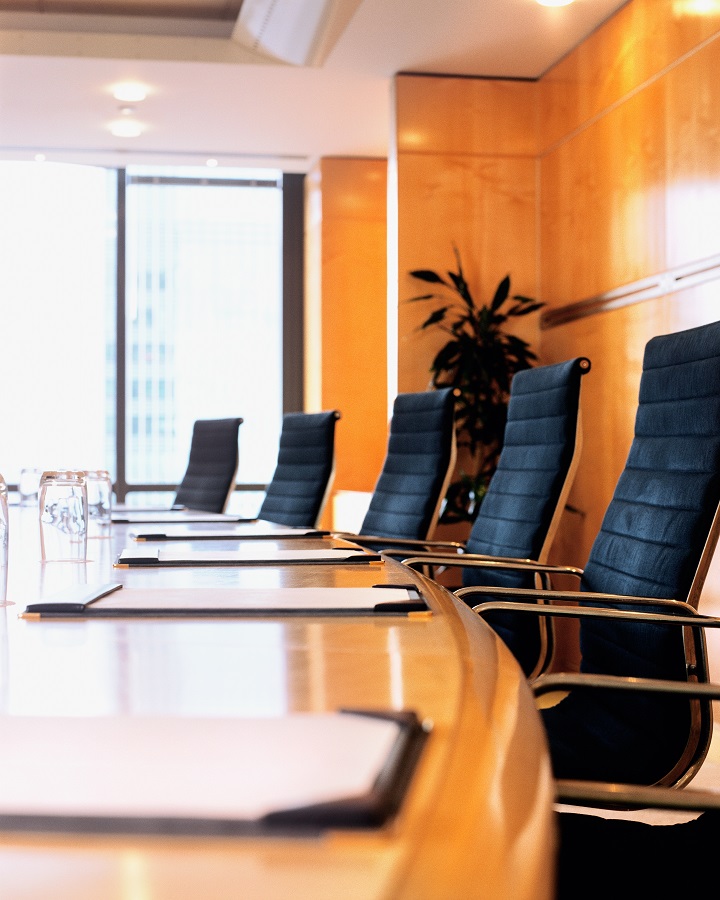 Your Standards, Your Say
NSAI is improving the opportunities for members of the public and business community to engage in the national standardization process through Your Standards, Your Say. This facility is intended for Irish residents to give constructive and professional feedback on draft standards.
Read More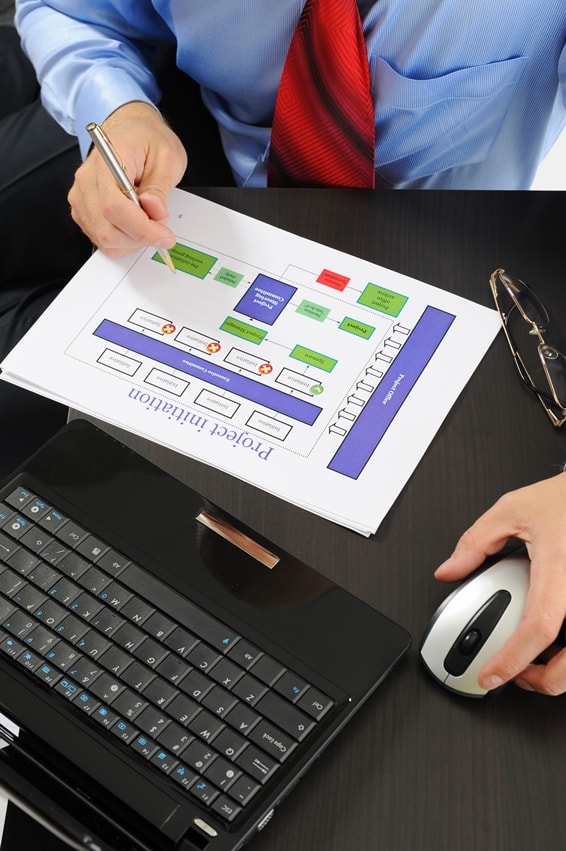 NSAI Livelink
With Livelink, NSAI staff and members of our Consultative Committees can store, manage, share and distribute information with maximum efficiency in a secure cloud based environment.
Read More