Innovating to shape a safer, better, and sustainable future
NSAI Strategic Plan 2022-2026: Download here
NSAI Plean Straitéiseach 2022-2026: Download here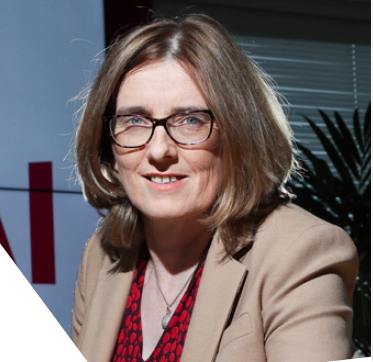 Geraldine Larkin
CEO of NSAI
"I am delighted to introduce the NSAI strategy 2022 – 2026 Innovating to shape a safer, better and sustainable future. "The events of recent years have demonstrated how resilient we are as a country. As an organisation, NSAI has also demonstrated how resilient we can be in the face of the challenges that Covid 19 has, and continues to present, to us. With the announcement of our new strategy, we have an opportunity to serve enterprises in the recovery of the economy and aid in the delivery of solutions that match the changing landscape of how business works today and tomorrow in a post-pandemic world where sustainability, climate action and the pace of technological innovation are to the fore."
In May 2021, the National Standards Authority of Ireland (NSAI) began the process of renewing its strategic direction for the years 2022-2026.
The Executive Management Team (EMT) at NSAI saw this renewal as an opportunity for the organisation to expand its service portfolio, allowing the businesses it supports to thrive and flourish sustainably.
This process needed to recognise and assess discernible changing trends across the national and global markets that NSAI serves, as well as embrace the landscape of future market developments, particularly those that will result in salient and latent changes for the operating enterprises that NSAI supports, to ensure that this renewed strategy is proactive in meeting the Irish economy's emerging needs.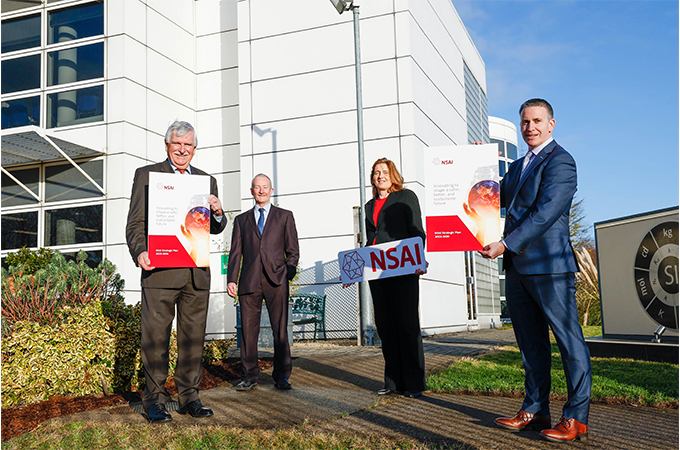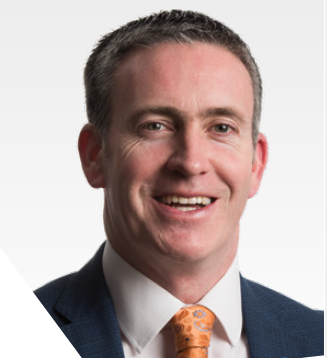 Damien English TD
Minister of State for Business, Employment and Retail
"I am delighted to see the NSAI's Strategic Plan for 2022 to 2026, Innovating to shape a safer, better, and sustainable future, come to fruition. NSAI is a vital agency for Irish enterprise, and especially for businesses based in Ireland, both large and small, who are looking to grow in export markets, whether directly or by participating in global supply chains, where the validation provided by standards and by certification is so valuable."
Strategic Goals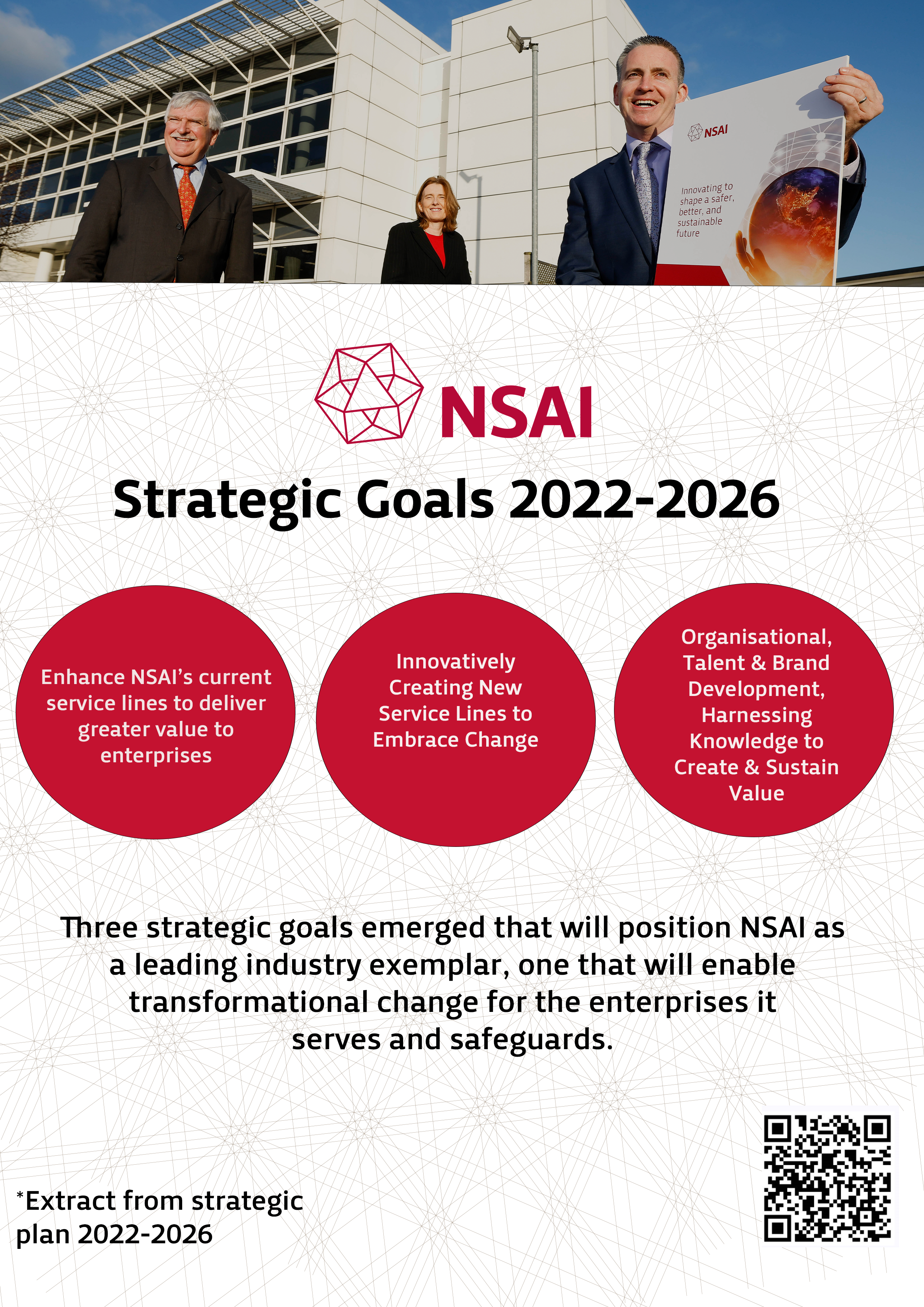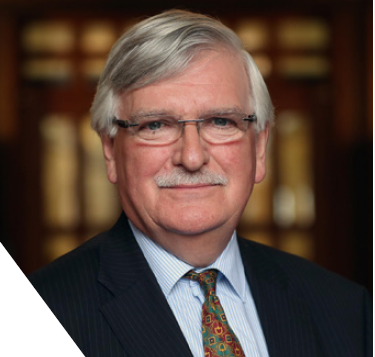 Chair of NSAI
James Kennedy
"As Chair of the NSAI Board, I am delighted to introduce our Corporate Strategy for the next five years. As NSAI operates at an intersection of scientific measurement and government policy, the work undertaken by NSAI evolves constantly. The challenge for our organisation is to keep pace with developments that can have far-reaching implications for how we live our lives. If the past has taught us anything, it is the importance of standards to our future."
Strategic Process
Feedback was sought from all key internal and external stakeholders as part of the strategic process used to develop the NSAI Strategy 2022-2026 – Innovating to Shape a Safer, Better, and Sustainable Future; research was conducted to segment and understand the emerging changes in the current market sectors, as well as the landscape for new, developing sectors. Relevant national-level plans were evaluated and explored, including the Climate Action Plan 2021, Industry 4.0, SME Growth Plan, National Artificial Intelligence Strategy, and Housing for All, to see if there were any opportunities for prospective partnerships with other organisations. All of these actions guaranteed that the voices of internal and external NSAI stakeholders were heard fairly.
About NSAI
As Ireland's official standards body, the National Standards Authority of Ireland (NSAI) aims to inspire consumer confidence and create the infrastructure for products and services to be recognised and relied on, all over the world. The state agency is responsible for standardisation, conformity assessment and measurement, and was established under the National Standards Authority of Ireland Act 1996. NSAI reports to the Minister for Enterprise, Trade and Employment.
Learn More
The NSAI Strategic Plan 2016-2020 can be downloaded below.