Live Webinars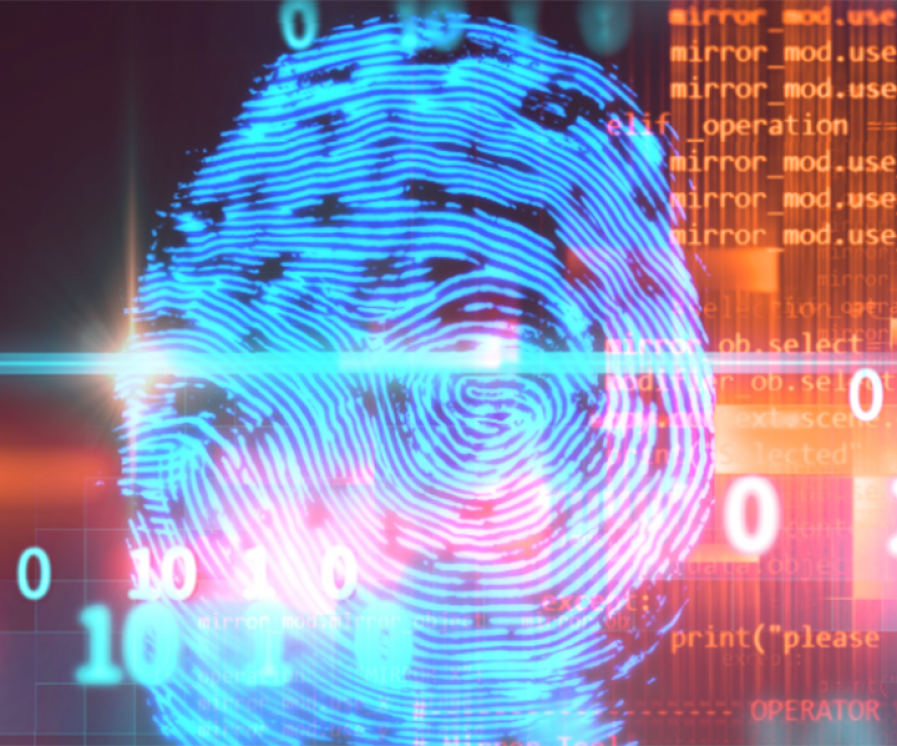 Webinar: Let's talk about information security
Join us at our 60-minute webinar on January 25th 2024 to hear from our Lead Auditors about the benefits of certification for your organisation. Click on the 'register now' button to book your free place today.
Register now
---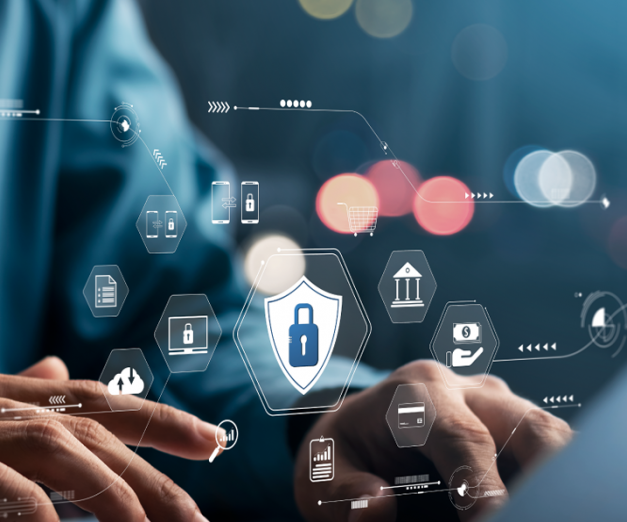 Is your organisation ready for certification?
Download our free readiness questionnaire to check if your organisation is ready for the certification journey. Get a 'readiness score' along with general recommendations by assessing your organisation's readiness for an ISO/IEC 27001:2022 ISMS certification assessment.
Download Now
Client Story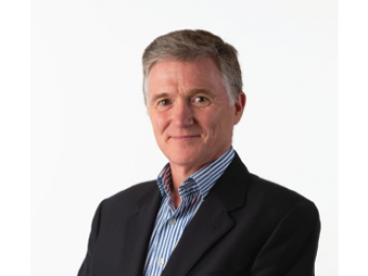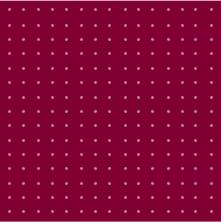 Conor Dowling
Director Managed Services, ProCloud
"We applied for and achieved ISO/IEC 27001 for how we manage security for our own business, but it also extends to our clients. We look after their security, so that gives them confidence."
Read the full client story
---
Buy the standard and get 40% off!
Use 'NSAI27001' as your promotional code on our webstore and get 40% off the purchase price of I.S. EN ISO/IEC 27001:2023. Please note that terms and conditions apply. This special offer applies to the PDF version of the standard only and ends on January 31st 2024.
Buy the standard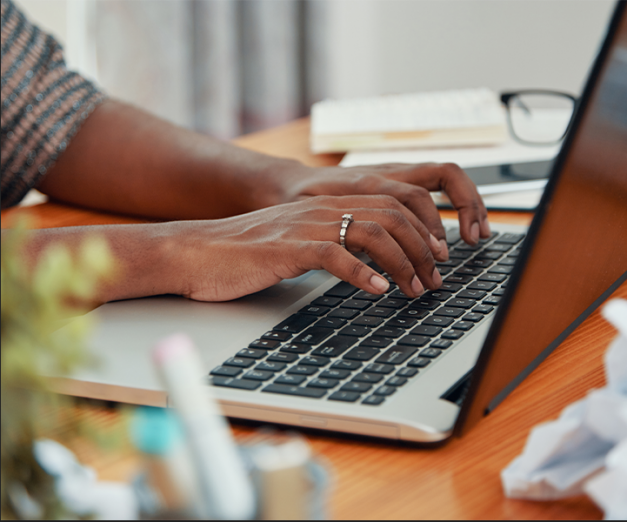 Get a quote for certification
If you'd like to get a quote for certification services from NSAI, without obligation, please fill out the form on the link below. When completed, please email it to us at certification@nsai.ie and we'll be back in touch with a quote for you as quickly as possible.
Request a quote