Not for Trade Use
An instrument found in use without the proper security and verification marks or with the 'NOT TO BE USED FOR TRADE' sticker is liable to lead to prosecution of the operator and/or owner.
Verified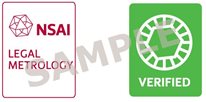 This is placed on the instrument to show that it has passed verification.
Secured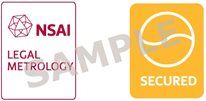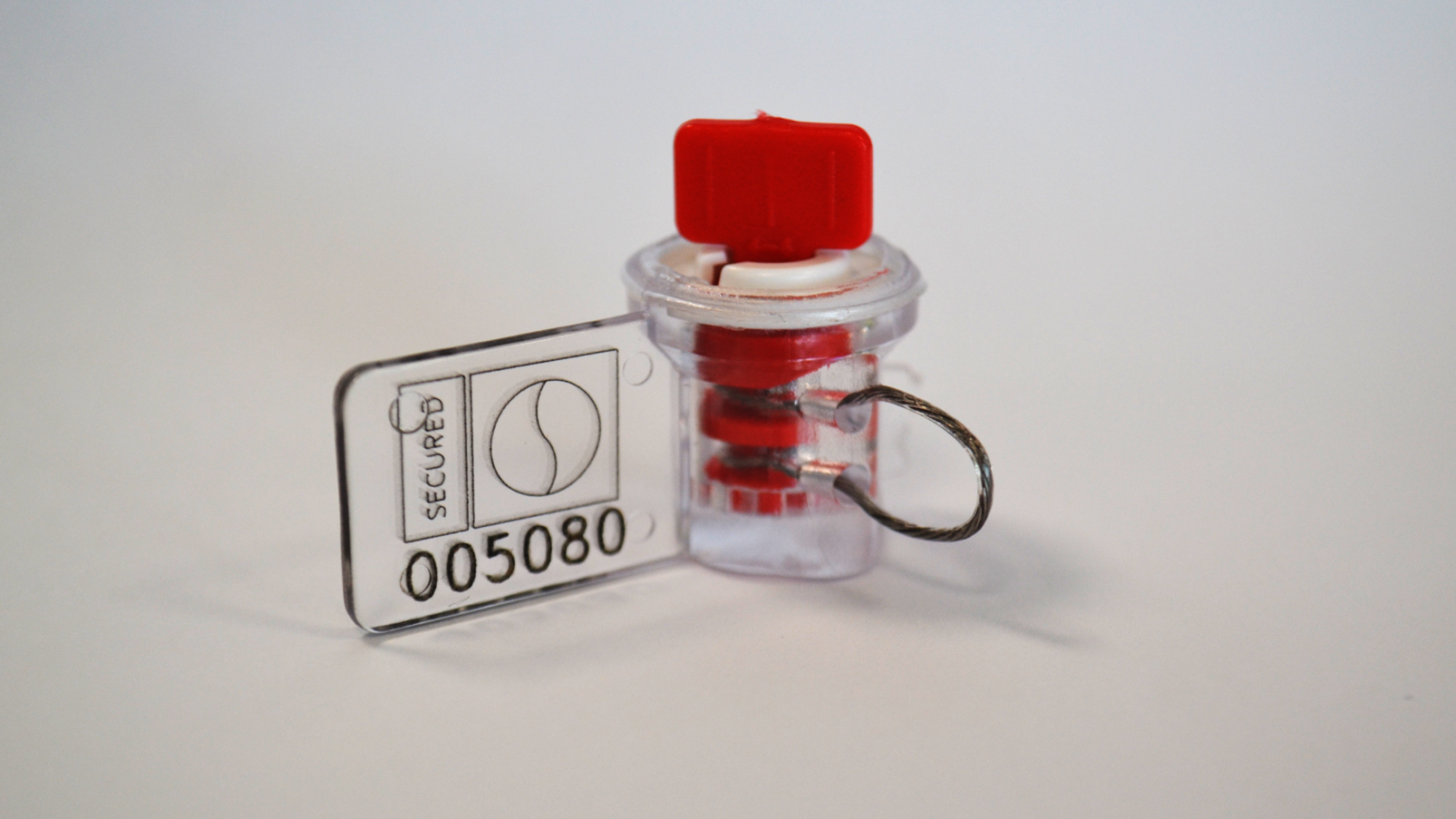 Eithe of the above is placed over any access point of the instrument that needs to be protected from interference.