NSAI has selected two young professionals to represent Ireland at the International Electrotechnical Commission's Young Professionals Workshop in Shanghai, China from October 21st-25th, 2019.
It follows an application process which began in April and saw dozens of entries to the NSAI sponsored competition. The lucky winners are Environmental Engineer Rebecca Bennis and GMIT PhD graduate Shane McHugo.
The IEC (International Electrotechnical Commission) is the world's leading organization for the preparation and publication of International Standards for all electrical, electronic and related technologies, bringing together the world's upcoming expert engineers, technicians and managers. It provides them with more opportunities to shape the future of international standardization and conformity assessment in the field of electrotechnology.
Rebecca and Shane will travel to Shanghai for five days where they will attend the IEC YP workshop and the IEC General Assembly meeting.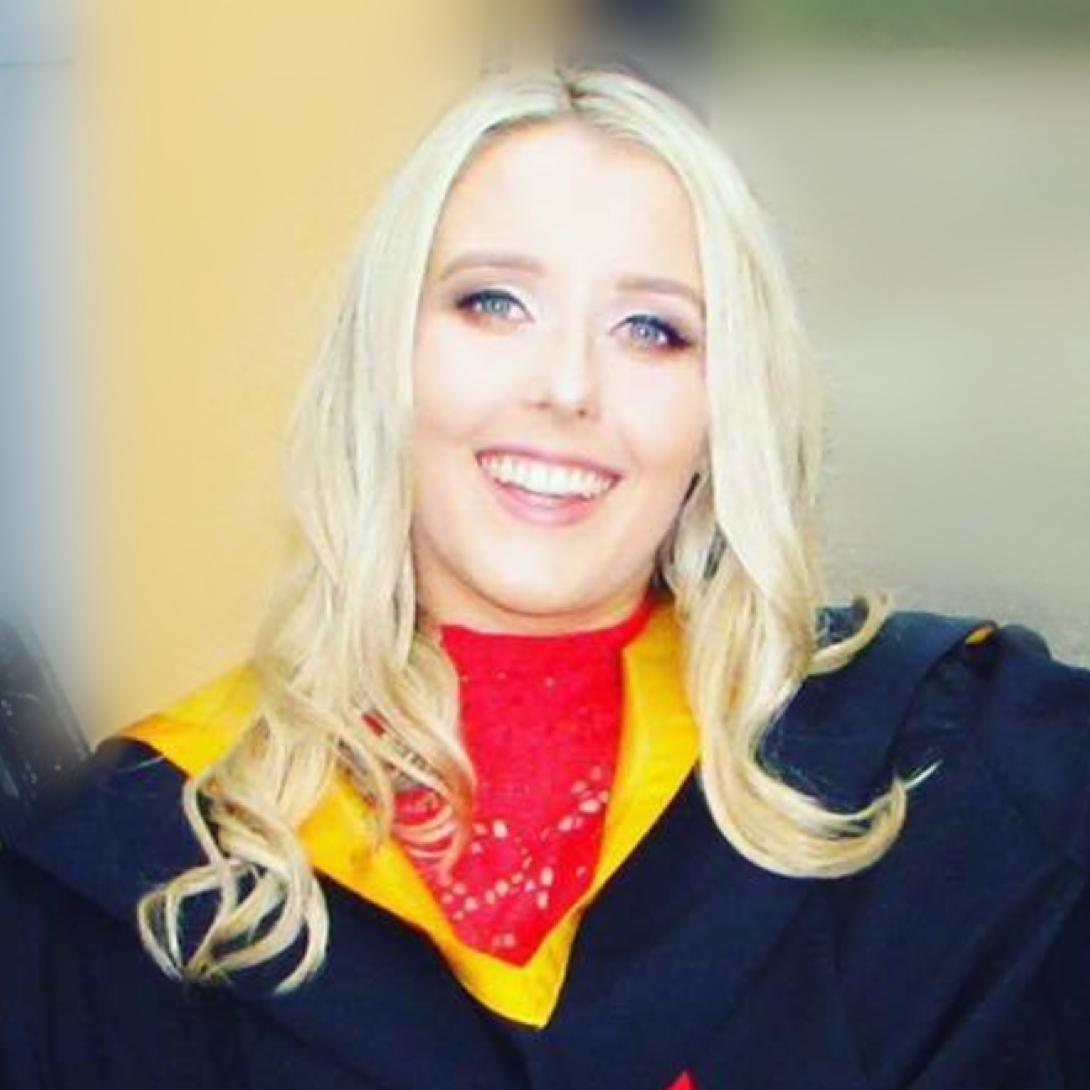 Rebecca Bennis
Rebecca Bennis is a dedicated and resourceful Environmental Engineer. She successfully achieved a MSc. (Honours) in Sustainable Resource Management Policy & Practice at the National University of Ireland, Galway, with a First-Class Honours having completed her BSc. (Honours) in Environmental Science at the University of Limerick. She currently works at Dell as a Regulatory Engineer as part of the EMEA Product Compliance and Environmental Affairs team, where she conducts the product carbon footprint analysis across Dell product suites as well as supporting Dell's Life Cycle Assessment projects.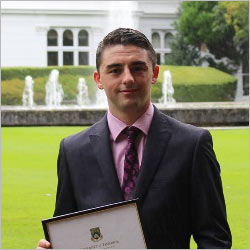 Shane McHugo
Shane McHugo holds a BSc honours degree in Production Management from the University of Limerick (2011-2015) finishing top of his class receiving the UL40 research scholarship, a sports scholarship and the Northern Trust Outstanding scholar award. Since then Shane has undertaken a PhD with the Medical Engineering Technology Gateway (formerly GMedTech) based at GMIT in the area of congenital heart defects in collaboration with Our Lady's Children's Hospital Crumlin. During this time Shane has been awarded the Allergan Innovation award for his research and has presented his work at national and international conferences.