NSAI would like to congratulate Aidan Heffernan, Eamonn O'Malley and Neale Dalton who have been chosen to represent Ireland at this year's International Electrotechnical Commission's (IEC) Young Professionals Workshop next month.
This IEC flagship event brings together technical and management communities from across the world, giving the young professionals in attendance a chance to engage with standardization activities, while also exposing them to the latest developments and best practices for electrical, electronic and ICT technologies.
Our three winners who will attend the workshop remotely this October are as follows: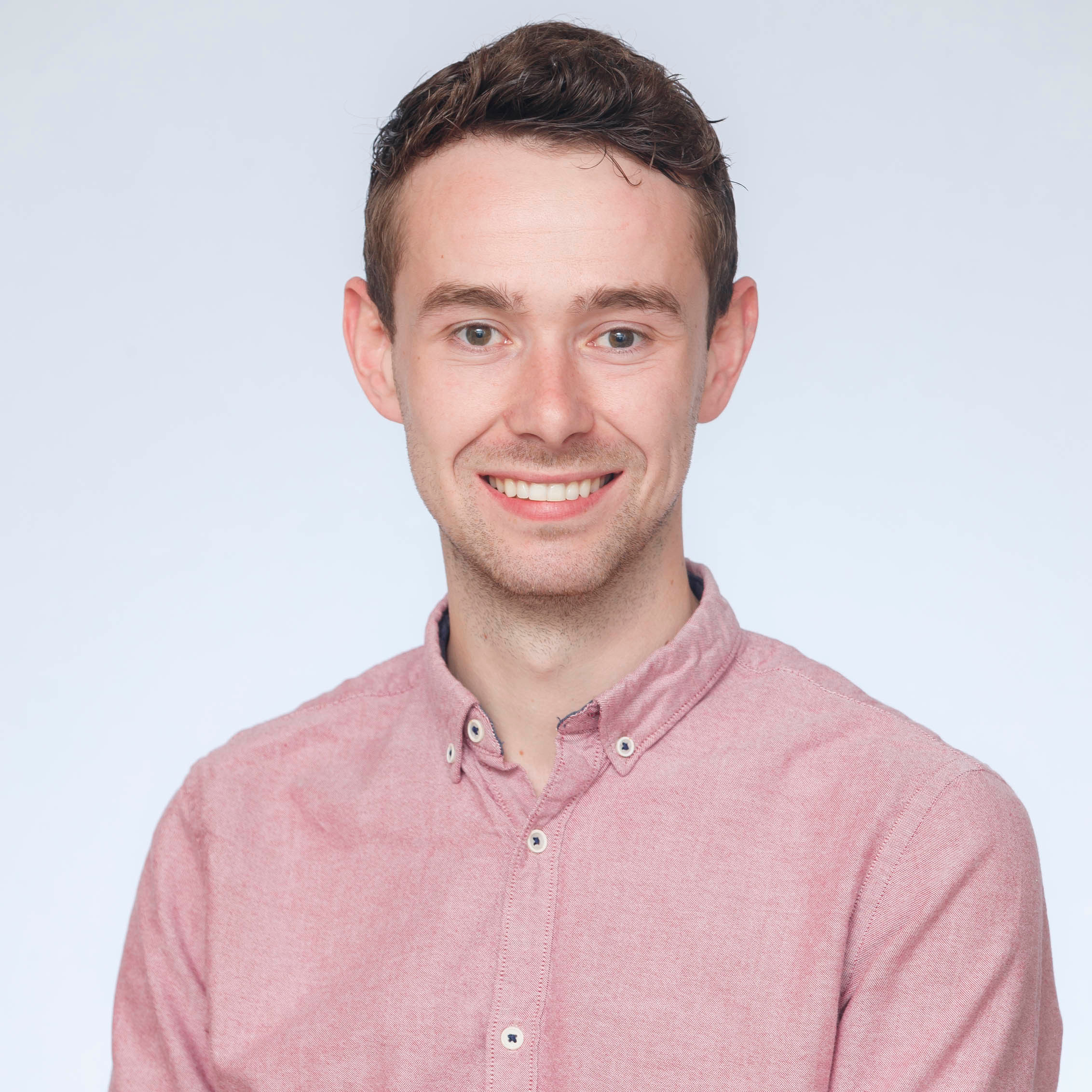 Aidan Heffernan
Aidan is a Chartered Electrical Engineer working in the ESB's Engineering and Major Projects, Substation Control Systems and Commissioning department. From Kildare Town, Aidan completed an honours degree in Electrical and Electronic Engineering in the Dublin Institute of Technology, followed by a Masters in Sustainable Electrical Energy Systems at Technological University Dublin. Aidan has worked at the ESB since he graduated in 2015 and has worked on various interesting Digital Substation Control Systems projects throughout Ireland, the Dingle Innovation Project Trial as well as a short assignment in Bahrain. Aidan has published two technical papers, the most recent being on developing a roadmap for the introduction of the IEC 61850 standard in ESB substations. Aidan is heavily involved in the design and production of substation control system design standards and templates within the ESB.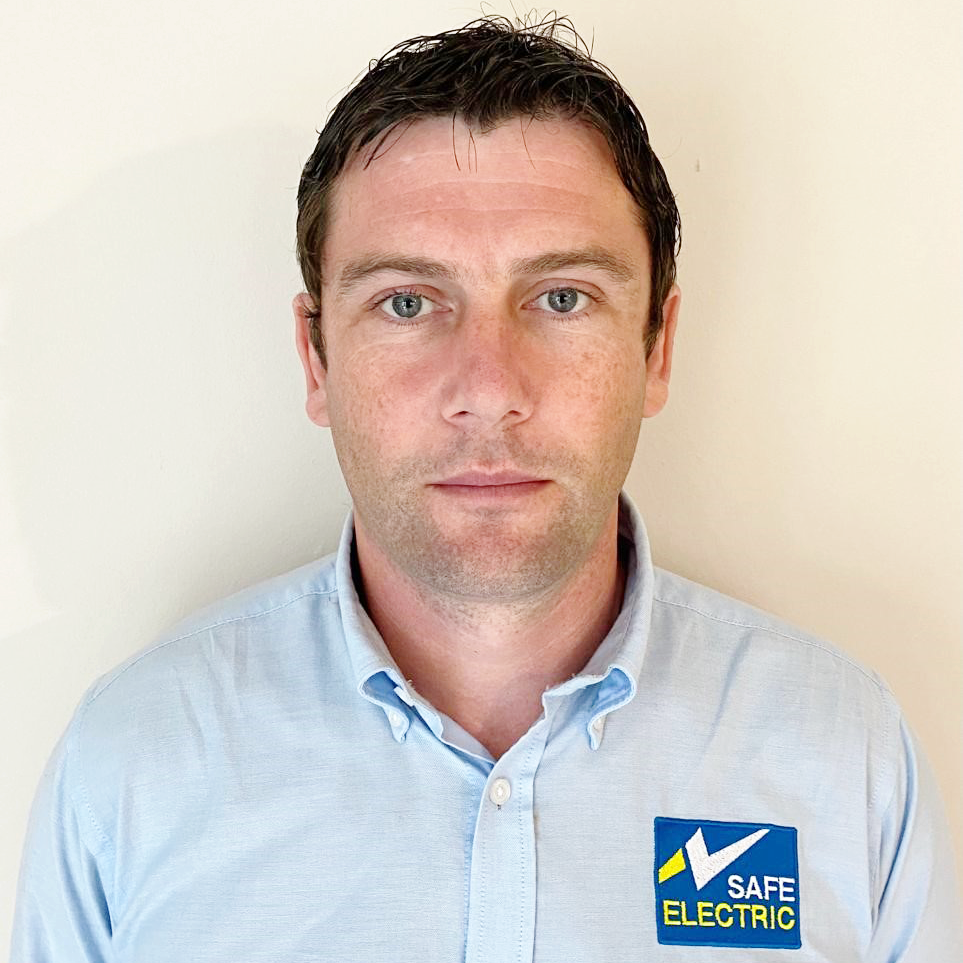 Neale Dalton
Neale is an electrician with 15 years' experience in the electrical industry. Having completed his apprenticeship in 2006, Neale spent his early years working as an electrician rewiring houses and small commercial projects. Neale then became an electrical foreman, overseeing larger industrial and commercial projects. In 2016, he established his own company and continued to work on commercial and retail projects. In 2019 Neale became a Safe Electric Electrical Inspector. Safe Electric regulate the electrical industry by carrying out annual routine inspections and audits of Registered Electrical Contractors' (RECs) installations to I.S. 10101:2020, the National Rules for Electrical Installations. In 2020 he became a member of the panel of experts established by the Commission for Regulation of Utilities (CRU). There, Neale assess the qualification of international electricians wishing to work in Ireland to determine if their qualifications are equivalent to the QQI level 6 in Ireland. Neale continues to develop himself and is currently studying part time to complete his higher certificate in Electrical Services Engineering.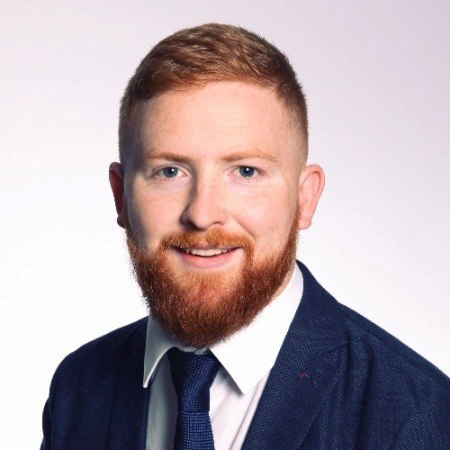 Eamonn O'Malley
Eamonn is a dedicated Health and Safety Professional. He graduated from the Institute of Technology Sligo with an honours Bachelor of Science Degree in Occupational Health & Safety in 2009. Since graduation Eamonn has gained extensive experience in the energy, construction, transport and telecommunications sectors and he currently works as a Safety Development and Technical Lead within the ESB's Group Safety Support Team. Eamonn coordinates the ESB Central Safety Management System with a scope which ranges from office locations to telecommunications sites to renewable energy projects in Ireland and the UK. Among other responsibilities he is an active auditor in health and safety across the ESB group.


We wish our three winners the very best of luck at the IEC Young Professionals Workshop in October, and look forward to hearing about their experience at the international meeting. To learn more about the IEC Young Professionals Programme, click here.